FSC labeled cardboard boxes

A company of our size sends packages to customers and partners on a daily basis. All our packages are delivered from suppliers who have sustainability in mind.
Packaging is many things. Much of our packaging is produced from paper, which has been part of a recycling chain for many years. Wood fiber is used again and again in production until their properties no longer allow it, after which they are disposed of, typically as fuel in power / heat plants. New wood fibers are added and these typically come from a forestry that is FSC labeled, ie where the forest is replanted and meets the FSC label requirements.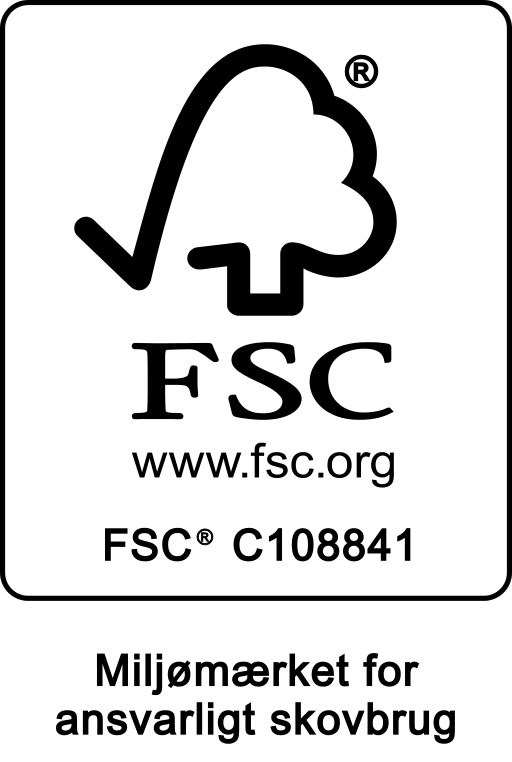 Bio pack fill
With our packagesyou get a biodegradable packing material, which is produced from maize, as a raw material. This package is perfect for protecting your products during shipping. Our package fill is 100% biodegradable and easily soluble. We look forward to being able to deliver your next shipmentthis degradable packing stuff.
Read more about what we do to become Denmark's greenest supplier of fabrics and textiles. Read more about our environmental goals and how we achieve them.